Our

VIP Customers are extra special!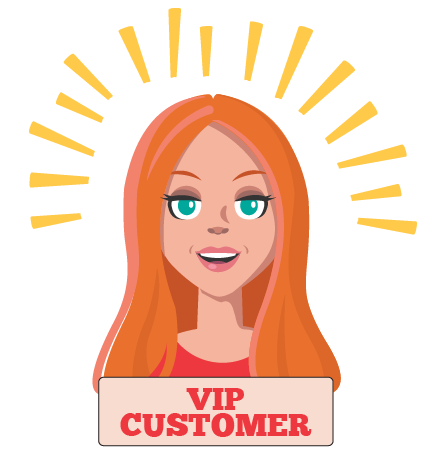 Our VIP Customers are the retail customers who love a good deal and want to keep up with the seasonal releases here at Hello Love. We've created this special program for you to get all your Hello Love products at a discount without having to sell a thing or build a team!
We feel like this program is a one-of-a-kind offering in the world of direct sales, and it's based on years of experience and feedback. One of our biggest goals at Hello Love is to make buying (and selling) our product fun. So making the product discount - traditionally reserved for sales consultants - available to our most enthusiastic customers seemed like a no-brainer.
There are

ways to be a Part of the

Family
VIP Customers

Get access to exclusive VIP-only promotions.

Get free shipping on orders over $45.

Spend $25 a year to maintain their VIP status.
Above all else, we want Hello Love Inc. to be a great business FOR YOU. So please keep in mind that this information is subject to change, as we learn by doing. We are here to listen, and want to know how your experience with Hello Love progresses, so please feel free to reach out to us at any time with your feedback.