Affiliate open applications are ON HOLD.
Thanks for your interest and please
check out other ways to Join Our Family!
Become an Affiliate

Have a public social media account?

Followers who are interested in lifestyle or beauty products?

An active, engaged audience (likes, comments, re-shares)?

Regular interaction with your audience?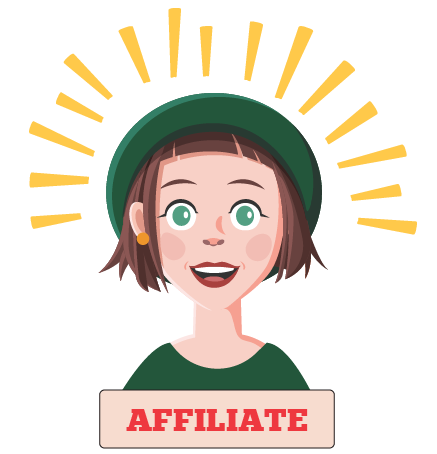 We created our affiliate program for press-on nail lovers who want to sell Hello Love but don't want to build a team. You won't find any tricky commission hurdles, grand scheme to make you wildly wealthy, or social media content about how we're going to somehow change the world through Press-On Nails. (But we actually might.)
What you will find is a super playful culture, transparency, and encouragement & support from a corporate team that is here to cheer you on. We will work with you to build a successful brand that will be the gold standard of quality and customer service.
We've created a space for you to
make money
and have a blast doing it!
We're so grateful that you are willing to step into this journey with us at Hello Love, Inc! This business is the culmination of decades of experience in direct sales and running several successful small businesses, and is truly a dream come true for us that we can't wait to share with you. We look forward to working for and with you to make this company the absolute best in the industry!

There are
ways to be a Part of the

Family
Affiliates Have

Affiliates Earn

A public social media account

An active, engaged audience (likes, comments, re-shares)

Regular interaction with their audience

15% commission on referred sales.

A 15% discount on all personal purchases

Reward points with every sale
If you have a private social media account, zero followers, or low/no interaction with your audience,
please do not apply to our Affiliate Program. Our VIP Customer program is a better fit for you!
Above all else, we want Hello Love Inc. to be a great business FOR YOU. So please keep in mind that this information is subject to change, as we learn by doing. We are here to listen, and want to know how your experience with Hello Love progresses, so please feel free to reach out to us at any time with your feedback.