What makes Hello Love press-on nails different?
When we started this company, we started with a lot of research. We tried all the press-on nails out there, from store brands to mail-order. We also investigated multiple manufacturers.
What we found is that there is - for sure - a spectrum of quality out there when it comes to press-on nails. And we are making a product that is the highest quality. Here are some of the more obvious ways the quality shows up:
Great shape - Hello Love nails will fit a variety of nail shapes, sizes, and nail bed depths.
Great feel - Our nails thin towards the bottom to feel like a natural nail bed and get thicker near the top to stand up to rigorous use.
Packaging - It's super easy to find the right size for all 10 of your nails. (This is actually pretty rare in the press-on nail universe.)
Design - We work really hard on our collections, making sure they feature on-trend, seasonally appropriate patterns and colors that will be universally loved.
What do you do with the extra nails?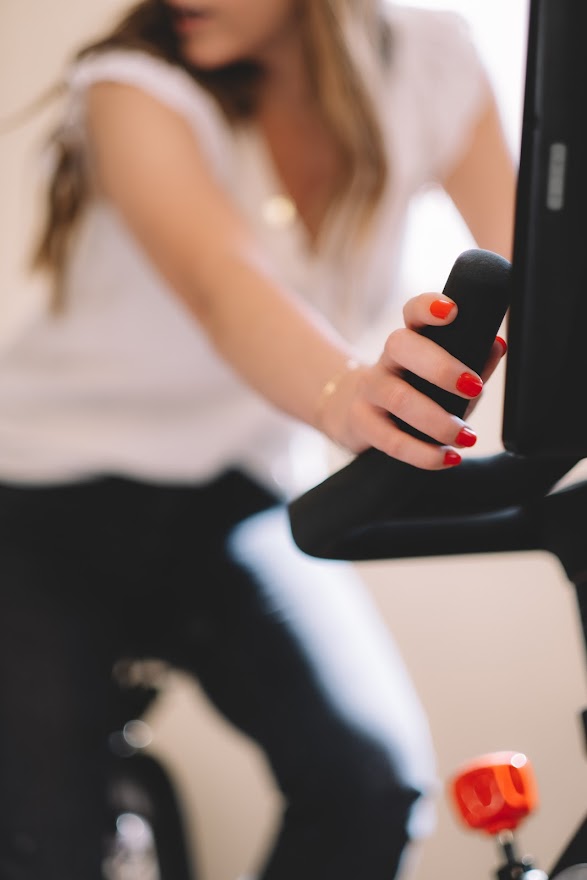 Each $15 set of Hello Love press-on nails comes with 24 nails so that you are sure to get a high-quality manicure fit for a great price. We include so many sizes because it's important to us that every box delivers exactly what each customer needs.
It's up to you what you do with the extras! Some customers share with friends or family members, others simply toss what they don't use. You can also save the box in case a rogue nail makes its escape before you're ready for a change.
Because they fit a wide variety of nail shapes, and can be easily trimmed and re-shaped, some customers find they can get two full sets out of every box!
How do I get started?
There are a few different ways to get started with Hello Love Inc.
Retail Customers are the casual shoppers who want to buy nails and that's it. If you're a Retail Customer you can visit the Shop portion of this site at any time. (If you've been working with a Hello Love Fanatic there will be an opportunity to get their code into the mix while you're shopping.)
Fanatics are the ones trying all the new designs before they're released, telling their friends and family (and interested strangers) about Hello Love, and earning commission on nails sold because of their sharing. If you're interested in becoming a Fanatic, we made a whole page just for you.
VIP Customers are the customers who love (and wear!) Hello Love press-on nails but don't want to build a business. They get exclusive deals and free shipping on orders over $45 for an annual fee.