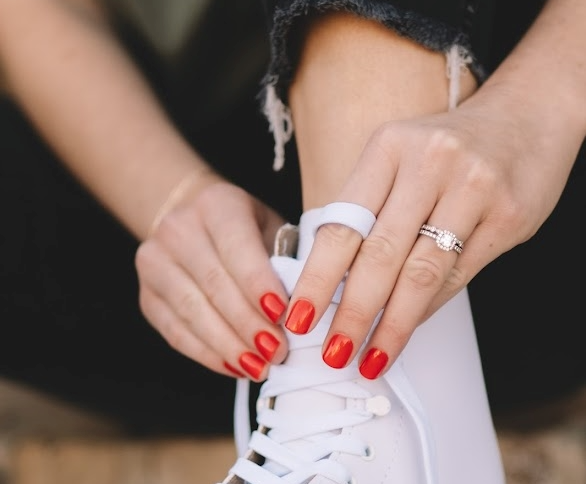 Become a Fanatic!
Hello Love Fanatics are the people who share their love of our awesome product with friends, family, and that cool boss lady they met at that one party.
They are the ones who show you how it works, answer all your questions, and keep a lookout for new designs in your favorite colors and patterns.
Basically, Fanatics are the cornerstone of Hello Love Inc!
Don't miss out on this opportunity to join the Hello Love Family!
If team-building and sales aren't for you, we've something for our most enthusiastic customers: the VIP Customer program! Hello Love VIP Customers receive free shipping on orders over $45 and access to exclusive VIP-only promotions.